Apple usually releases its latest iPhone models at September events. Earlier, Apple confirmed the date for its big Apple September Event set on September 7 2022, when we are expecting to see the iPhone 14 lineup, new iphone colorways, and other updates on iOS.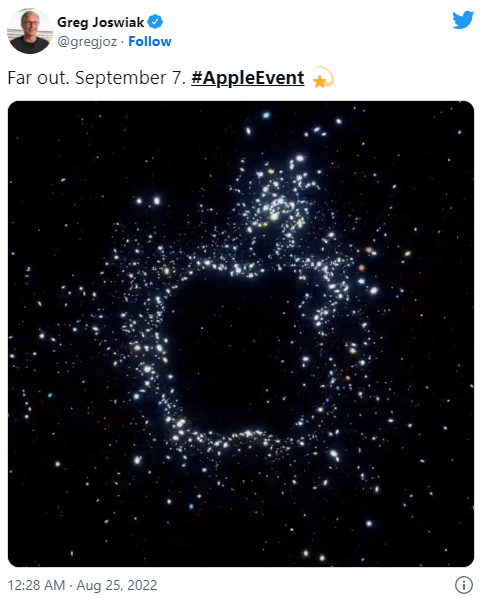 iPhone is well-known as a great smartphone for photography. From the iPhone 4 to 13 generations, the role of Camera is getting bigger and bigger. Camera has become one of the very first things that iPhone fans would like to play around with when the new models come out. Attribute to Apple continuously improves iPhone cameras not only by upgrading lens layout, but also keeps developing the software setting of Camera. As a result, iPhone always stays in the discussion of the best camera phones on the market.
So what does the new iPhone 14 camera look like? A lot of people probably are curious about it too. Let's take a look at the leaked information regarding the new iPhone 14 camera.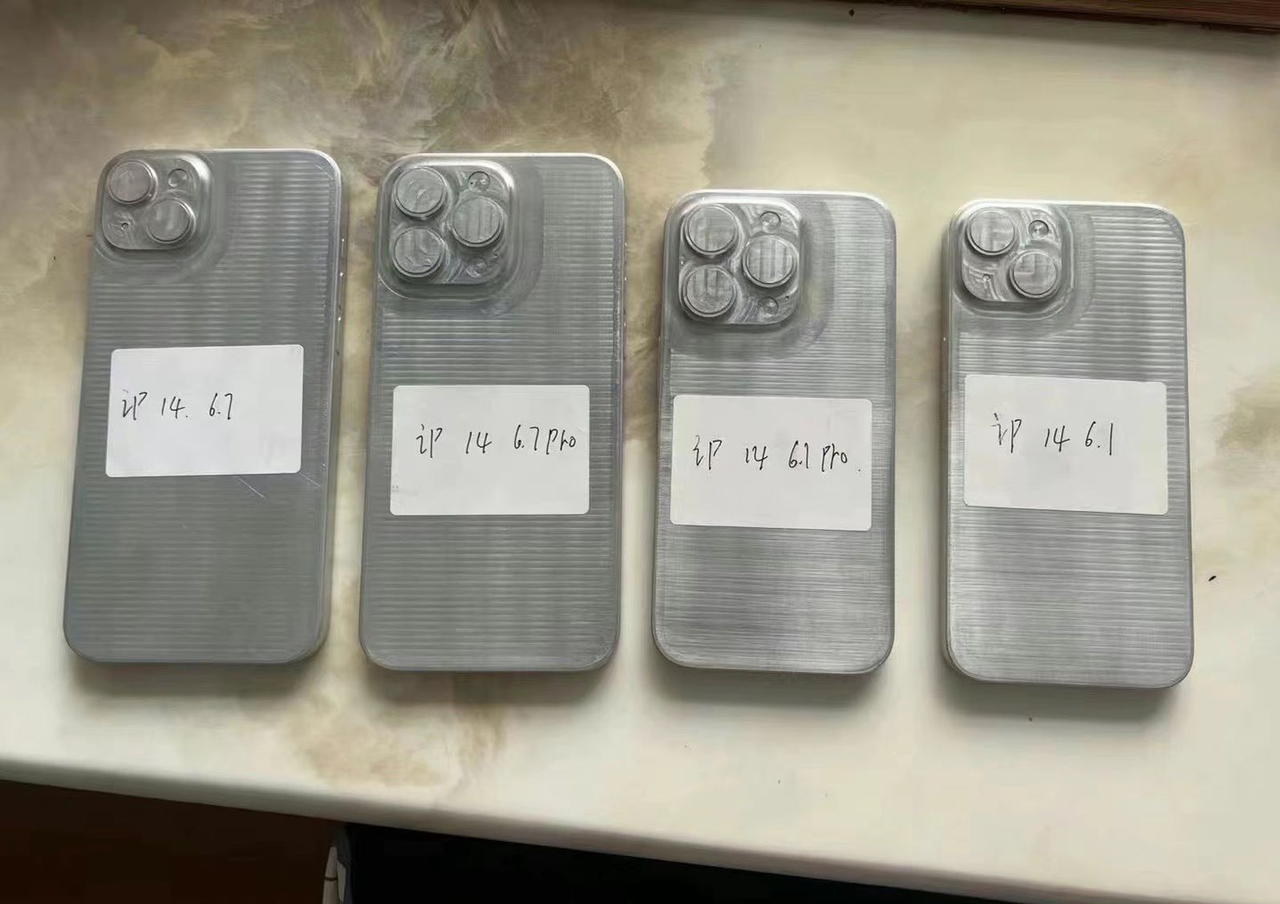 Triple/Double Lenses Layout: Leak pictures from the Apple supply chain show that iPhone 14(6.1 inches)and iPhone 14 Max(6.7 inches) are equipped with double lenses. For the Pro models, iPhone 14 Pro(6.1 inches) and iPhone 14 Pro Max(6.7 inches) are equipped with triple lenses.

48-Megapixel & 6k/8k Recording: iPhone 14 Pro models might first ever equip the 48-megapixel lens to replace the current 12-megapixel lens which used on the iPhone 13 models. Then iPhone 14 might be the first model capable to support 6k/8k video records.

Ultra-Wide Lens: For telephoto images, Apple will apply the six-element ultra wide lens which was exclusive for iPhone 13 Pro models to iPhone 14. Furthermore, Apple is likely to apply a seven-element ultra-wide lens on iPhone 14 Pro models. Apple analyst Ming-Chi Kuo is also expecting improvements to the ultra-wide lens.
As mentioned earlier, iPhone also has great Camera software to maximize the effect of the lens and gives users a lot of room to customize the setup of their shoots. Do you know much about iPhone Camera? Here are 7 useful tips that I like to share with you to take pictures like a pro with your iPhone.
1. How to have depth of field effect in your pictures? - Set Your Focus Right
Focus on the right subject greatly helps your photos look amazing and rich in depth. You should try tapping on the subject of the picture while taking photos, and accordingly, a yellow box with a sun icon will show up on the area you point to, which means you've set your focal area there, your iPhone lens will give the subject a sharp focus and automatically adjust exposure to blur the background. If you are not satisfied with the changed exposure, you may drag the sun icon(next to the focus box) up/down to adjust the exposure level higher/lower as you like.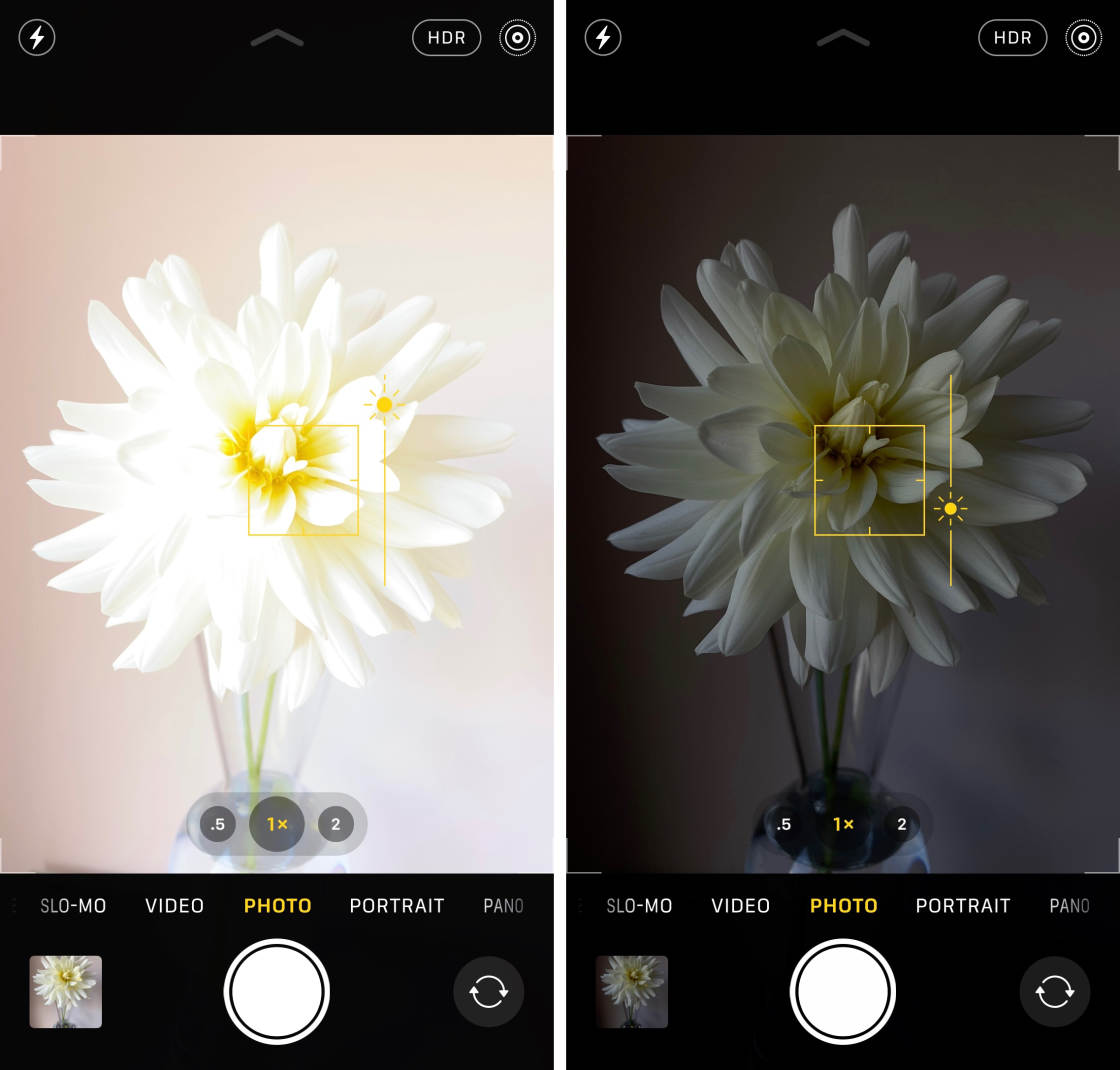 Pic via @iphonephotographyschool
2. Stable your focus - AE/AF Lock
To lock the Auto-Exposure/Auto-Focus for your next shoots, just tap your focus area for about 3 seconds until you see a yellow sign with "AE/AF LOCK", then you can move your camera freely while having the same autofocus area and same exposure level. To cancel this mode, just easily tap any other spot on your screen.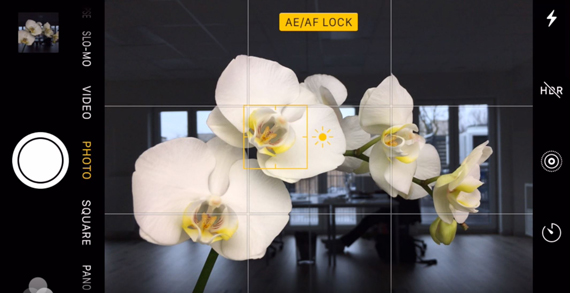 3. Quick video record - Volume Down Button
Normally, if you want to take a Video but you are in Photo mode, you swipe right first then press the shutter on your screen to start and finish recording. It is not difficult but can be a little hassle sometimes if you try to catch a moment.
Now try this trick, keep holding the volume-down button in Photo mode for a second -- it straight switches to Video and starts recording. As soon as you release your finger from holding the volume down button, it stops and saves the video you just took right away.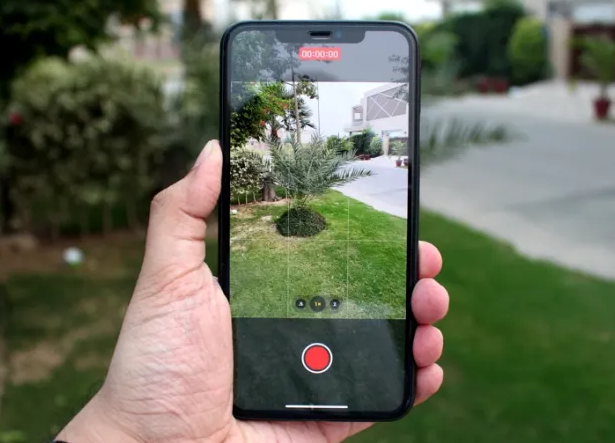 Pic via @tipsmake
4. Make your picture vivid - Live Pictures
Apple added a Live feature to its camera a few years ago, but not many people have realized how fun it could be. Firstly, you can always change the cover of the Live photo in photo editing, very helpful for picturing people since you can always find your favorite moment in a picture. Secondly, the Live function is very practical to catch fast movements, flowing lights, and other moving scenes. And after shooting, you will find them become more interesting when editing them. You should play around the Live button in the upper left corner of the photo album and select between live/loop/bounce/long exposure. The effects are surprisingly fun.

5. You'll look special in Portrait Mode
As its name says, the Portrait mode is great to highlight the portrait, blurring the background, and demonstrating more details of the person. Moreover, it is convenient that you can flexibly adjust the value of F-stops, depth, and the lighting effects. Even if you forget to adjust them when shooting, you can also do it later when editing Portrait pictures in your photo album.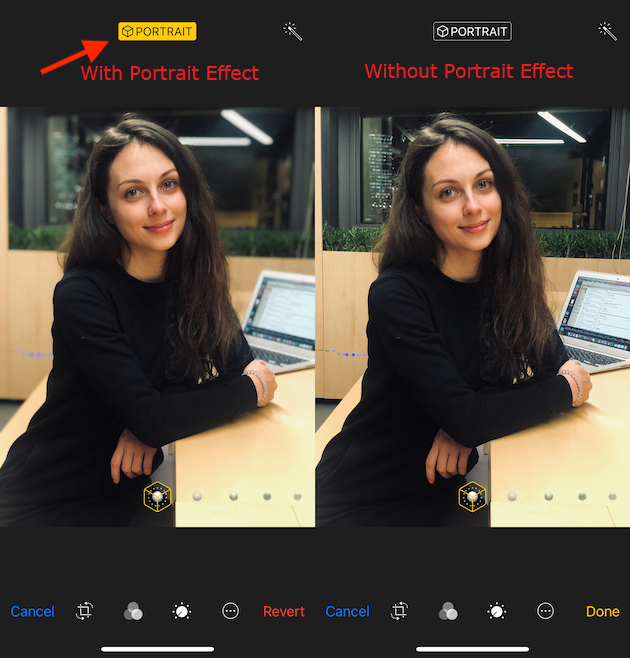 Pic via @macpaw
6. Record video like a pro - Cinematic Mode
Very useful for filming, it will auto-track and focus multiple subjects in scenes, you can even tap to change. This mode intends to create a beautiful depth of field effect. In addition, the blur and focus can be adjusted through the photo album after the video is completed record. Besides, the value of F-stops is adjustable in Cinematic mode. It also automatically records sound into Dolby Vision, which would greatly enhance the quality of audio.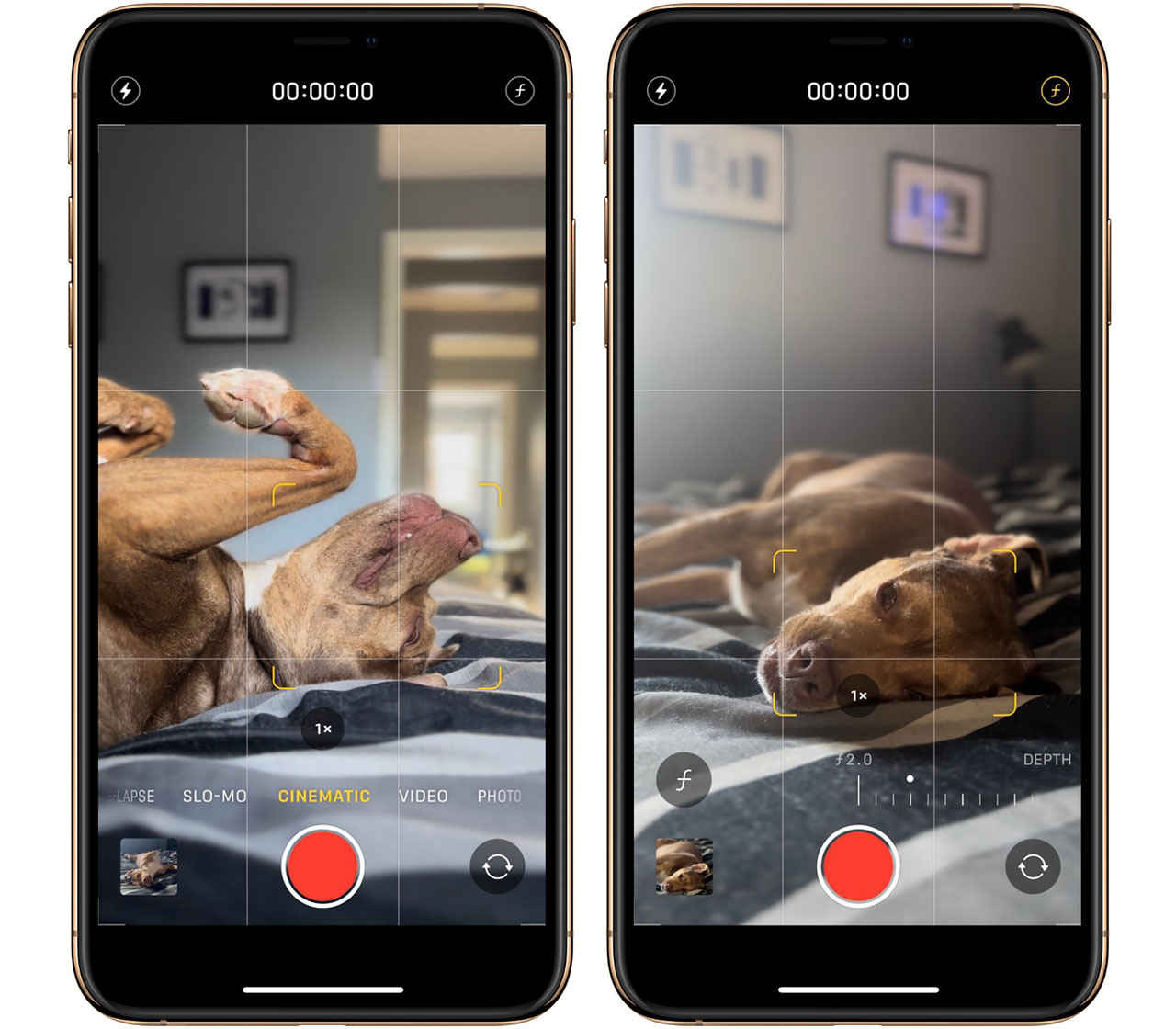 Pic via @Samacharcentral